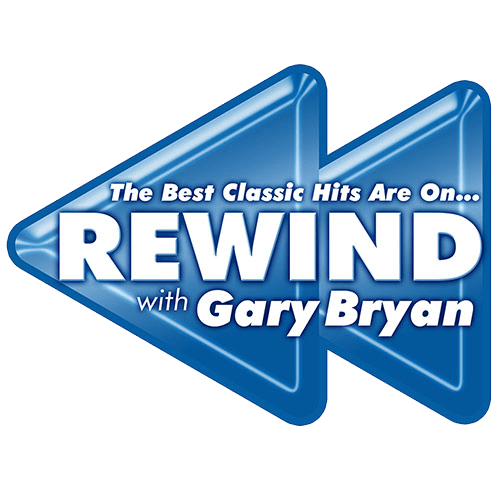 Up to 5 hours weekly hosted by one of L.A.'s top morning personalities, GARY BRYAN from KEARTH 101. A high-testing music mix from the 70s and 80s, countdowns, exclusive interviews, trivia and listener requests. Fill your weekend needs with a 3, 4 or 5-hour version every week.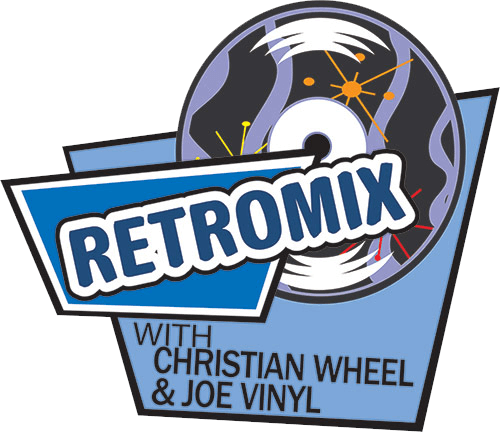 Retromix with Christian Wheel
RETROMIX is a mix show featuring high-testing, 80s-heavy pop-rock. Core artists like Duran Duran, Michael Jackson, Huey Lewis and the News, the Bangles, Prince, Def Leppard and the Eurythmics are mixed back to back and beat to beat. Take in these retro favorites with host Christian Wheel or build your own with the unhosted version. Available for up to 5 hours for a weekend party or as a daily 1 hour jam.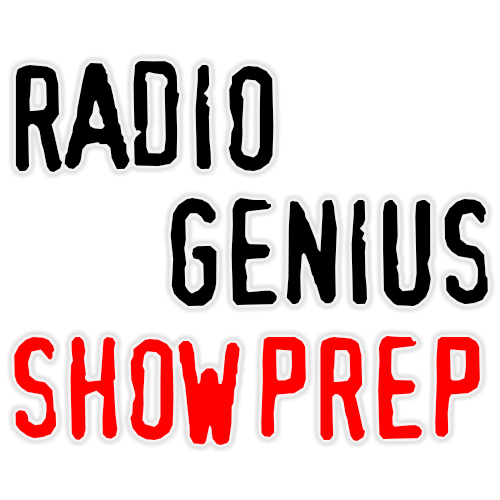 Daily prep with all of your basic needs: Calendars, TV schedules, movie releases, this day in history, Stupid News, Showbiz news, Tabloid stories, great lists and viral video links. Edited with punch lines written by the team from the morning show on KEARTH 101 in L.A.: Gary Bryan, and Brandon Castillo.